 Affordable And Friendly Chimney Sweep in Bournemouth and Poole
Chimney Sweep Bournemouth, Poole and Dorset​
Sweepology are a Bournemouth Chimney Sweep Specialist and offer a professional, friendly, clean and reliable Chimney Sweep Bournemouth, Poole and Dorset.
We provide a Professional and Affordable Chimney Sweep Service that will thoroughly cleanse your chimney of soot, dirt and other residue, so it can work at maximum efficiency again.
Mark is a fully qualified and insured Chimney Sweep and uses both modern Power Sweeping and also traditional Brush and Vacuum methods. Insurance recognised certificates issued.
I would like to assure all our customers that we take their safety very seriously. We have strict safety procedures in place to help prevent the spread of coronavirus.
BEFORE coronavirus we always operated our business with strict regard to safety procedures which protect us as well as you and your property. We use appropriate sheeting to protect floors and carpets and proper dust control measures are normal. We use a proper p3 dust mask and clean gloves for every job as standard.
We now have ENHANCED protection in place:
• When booking an appointment, we will ask you to confirm that everyone in your household has been free of coronavirus symptoms for at least 7 days and that no-one is isolating. We will confirm the same for our household.
• Please ensure that the route to your chimney / fire is clear and there is adequate space for us to work. Clear out any ashes and move furniture and ornaments where possible.
• Please ventilate the room/s with open windows ahead of our visit where possible.
• We will enter your property wearing mask and gloves. These will remain on for the duration of the visit.
• We will observe recommended social distancing and ask that you remain in another room during the sweeping process.
• A clean disinfected sheet will be placed on your floor / carpet.
• We will issue a digital certificate.
• We will remove and secure / dispose of any consumables appropriately. Used sheets will be disinfected / packaged for cleaning.
• Finally, we will remove gloves etc. and apply hand sanitiser.
Call Mark today to book a Chimney Sweep 07387 085864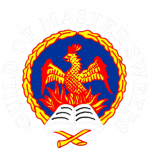 Fully Qualified & Insured Chimney Sweep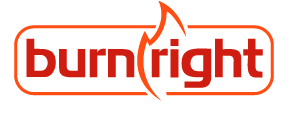 Sweepology provides an affordable, professional, friendly, reliable and clean Chimney Sweep Service in Bournemouth, Poole and Dorset.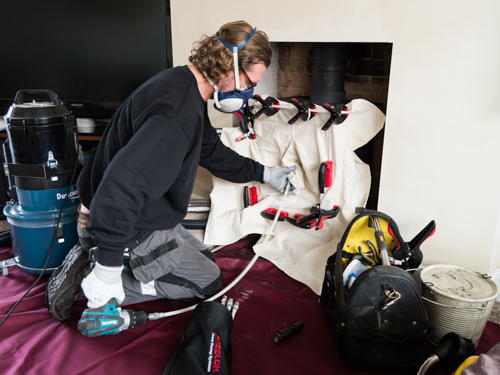 Chimney Sweeping is carried out using the appropriate brushes and a high volume, multi-stage filter vacuum. This ensure the highest level of cleanliness for your flue and room.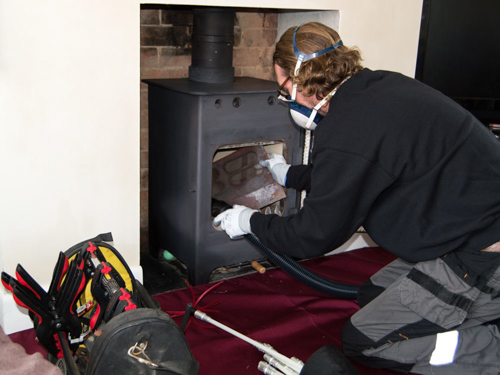 Mark is a fully qualified and insured Chimney Sweep and a member of the Guild of Master Sweeps. Providing an affordable, professional and friendly Chimney Sweep in Bournemouth.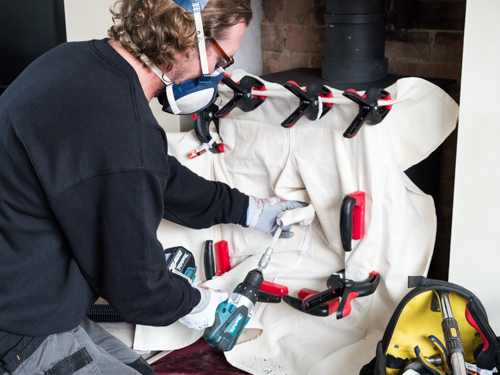 Your chimney will be cleaned and tested to the highest standard. A certificate is issued with every sweep. We cover Bournemouth and the surrounding areas. Get in touch to make an appointment.
Here is a selection of my recent customer reviews for my chimney sweep services. You can also read more reviews on my Checkatrade page.
"Efficient, knowledgeable, tidy and friendly service with excellent pre-booking communication with me. I recommend this sweep and would use again."
"Mark visited to sweep chimney at time agreed. Work was completed on time and within price agreed. Area left clean. Would recommend highly."
"Mark was prompt, polite and very efficient. I will not hesitate to recommend him. I will now use him annually to do our chimney."
"Punctual , polite and professional . Thoroughly agreeable service , will definitely employ " Sweepology " services again ."
"The difference in workmanship, attitude and professionalism he provided was quite outstanding. I cannot recommend him highly enough, he takes great care and pride in his trade, something that is all too rare these days."
Call Sweepology today to book a Chimney Sweep - 07387 085864